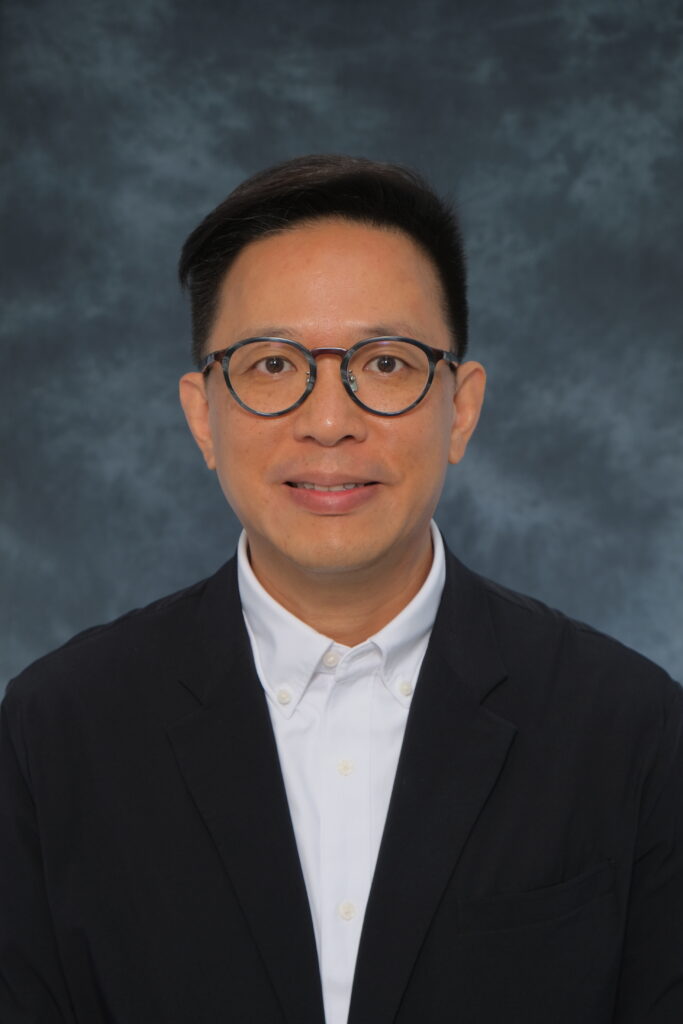 In this modern, technological age, everyone is fixated on their personal gadgets. Interactive marketing on social media is therefore undeniably one of the most important tactics in the marketing world. As an advertising professional, I have witnessed the swift progression of interactive marketing and talents in the making. The primary goal of AIM is to nurture talents in the field of digital marketing. It is vital to make sure that the future pillars of the interactive marketing industry can make good use of the predominant knowledge they equip of the field.
With the ever-changing trends and rapid flow of information, it is important for marketers of the same field to exchange their knowledge. AIM serves this purpose by providing platforms for industry professionals to share their ideas. We aim to facilitate the flow of industry knowledge and best marketing practices among marketers.
Furthermore, under this age of globalization and given the interconnectedness of industries, we desire to provide opportunities for divergent types of industries to conduct cross-industry cooperations.
We also believe in the potential of expanding the scope of influence for interactive marketing beyond Hong Kong. It is our aim to develop and promote digital marketing by bringing it into the Greater Bay Area.
Finally, we hope to continue in forging the communication between marketers and agencies, as well as proceed with publicising the value and success of Interactive Marketing to the public community.
Best Regards,
Ralph Szeto
Chairman of AIM